About Huitsing & Company


There once was a time when business agreements were sealed with a handshake. A time when a person's word was more vital than money or a deal. A time where the services hired were the services delivered without question.

Huitsing & Company is revolutionary in that it is founded upon principles and values that do not change with the times. Our word, reputation and service is more important than anything else.

We believes that character and integrity do matter, and adheres to an eternal purpose and vision of excellence in all areas of life. We call this "Living to Win". We strive to help you win within this framework.

We warmly welcome you to Huitsing & Company, a genuine place to call Home for all your real estate needs.


OUR MISSION
Our mission is to enable buying and selling of property a hassle-free and cost effective process for the clients. The company promises to respect their customer's right to information and provides them with abreast and accurate information about the property in question thereby guiding them to make the right decision.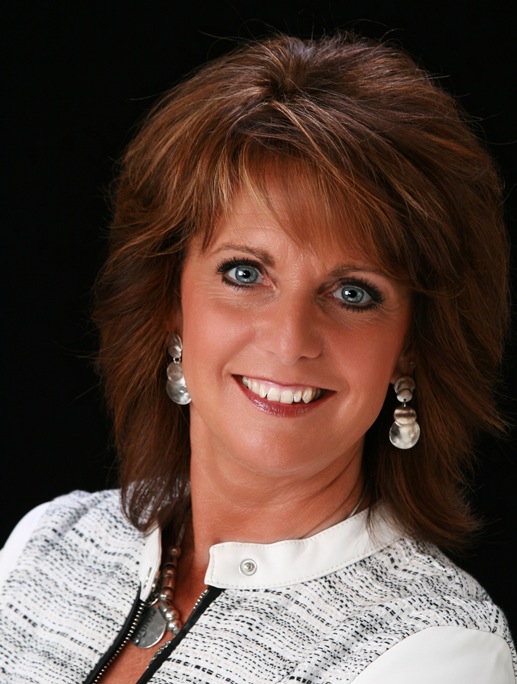 IN MY OWN WORDS
I am so thankful you found Huitsing & Company; as I founded this company with a desire to offer buyers and sellers solid ground to place their trust, and have real confidence in real service.

As a real estate professional I started my career in 1995, and have worked with developers & lot sales, custom home builders, existing home sales, condominium projects and more recently the foreclosure business. A wide range of knowledge and time on the field is a great asset I offer.

My greatest desire in life is to be a blessing, and to offer a positive, knowledgeable, even fun experience to those I serve. Welcome, and as they say…."How may I help you?"